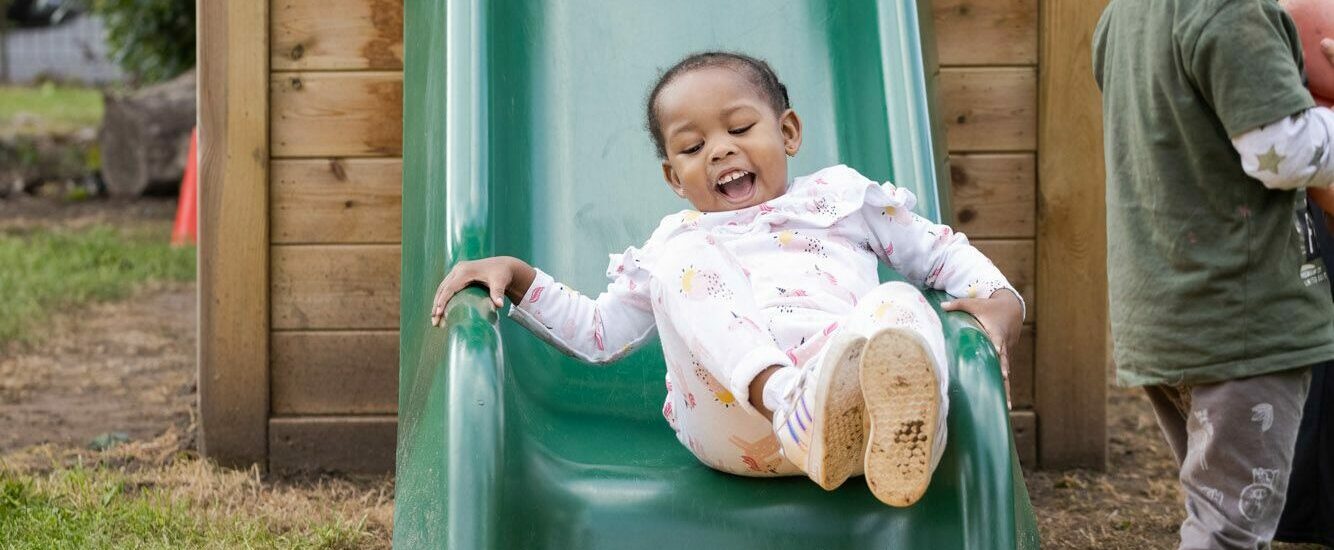 Wellbeing is at the heart of everything we do.  The Big Life group has played a pioneering role in developing access to self-help, therapy and positive physical and mental health across Greater Manchester, so our schools have always placed wellbeing at the heart of our provision. We offer a range of well tested, evidence based structures and interventions that have been highly praised by visitors and inspectors.
Our PSHE programme uses the Manchester Healthy Schools Curriculum to ensure that all children have confident strategies for positive mental and physical health. We use the Zones of Regulation approach to increase emotional literacy and support children to understand and regulate their own behaviour. We also use the Skills Builder programme to raise aspiration, increase confidence and social skills, and develop resilience. We strike a positive balance in normalising mental health issues but also normalising recovery, so children understand that everyone has problems from time to time, that it is OK to ask for help and that trusted grown-ups can help you find solutions and feel better. We use the 5 Ways To Wellbeing (Connect, Be Active, Take Notice, Keep Learning, Give) to help children build strategies for positive wellbeing. We work to enrich the curriculum and give children access to a wide range of sporting, artistic, social and cultural experiences to support wellbeing and engagement.
We know that wellbeing and learning go hand in hand. Children learn best when they are happy, safe and settled. Being fully engaged and experiencing success in learning builds self-esteem and lays the foundation for a successful future. High quality teaching and learning that meets the needs of all children  is an important part of our wellbeing approach.
We keep a close eye on every child with our innovative use of a simple termly Leuven Scale assessment to identify and support children who are experiencing low mood or are disengaging from education.
For those who need more than our universal offer, we have developed a range of support and intervention which may include 1:1 support from staff trained in Zones of Regulation and Restorative Approaches, our psychologist-designed wellbeing and friendship groups, targeted sports coaching interventions, play therapy, lego therapy, horticultural therapy or referral to CAMHS or other specialist services.