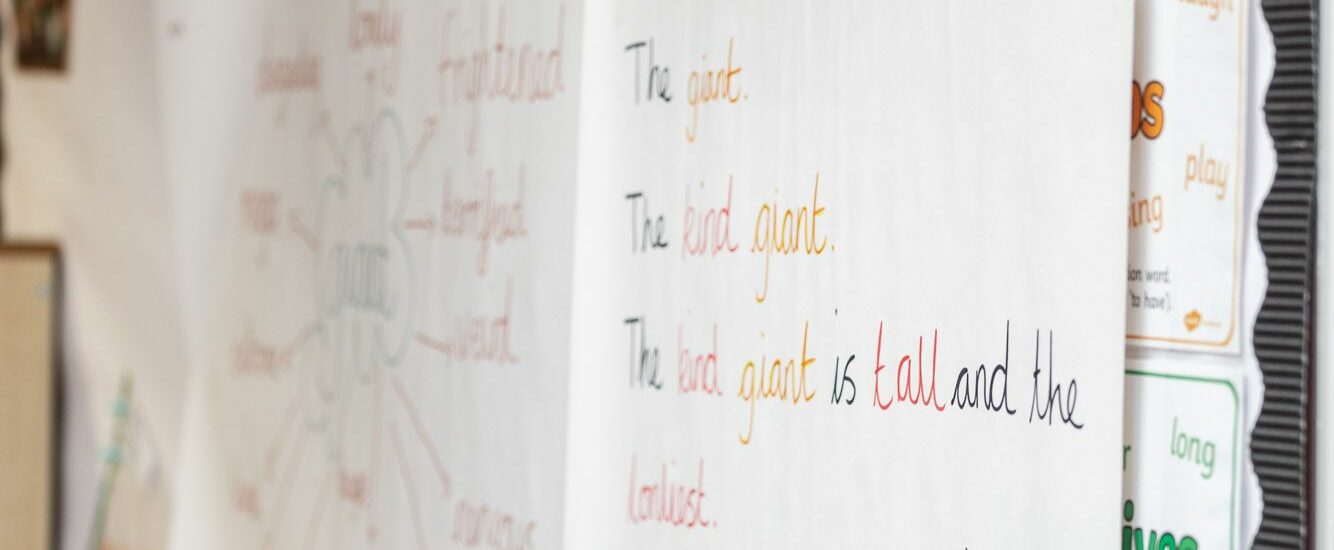 As with our History teaching, we started with a topic based approach to the foundation subjects, but realised we could achieve deeper understanding and stronger retention through a subject based approach. We have worked across both schools to develop our own Big Life Curriculum Plans which form our customised History and Geography schemes of work. We fully cover the requirements of the National Curriculum in a programme which sets out the core knowledge for each unit and systematically builds core concepts from EYFS to the end of Year 6.
Each plan includes:
Information on related content the children have covered in previous years and the content they will cover in future years (including the KS3 curriculum for Year 6)
A clear expectation of what children should know and, crucially, retain, by the end of the unit
A Talk Homework activity to engage families in their child's learning
Suggested fiction and nonfiction texts to broaden and deepen children's understanding
Enrichment activities to enhance the unit and draw on local resources (trips, visitors, practical activities etc.)
Teacher notes with guidance on common misconceptions or sensitive issues to look out for, guidance on teaching a balanced viewpoint and avoiding imposing personal views, and advice on adapting the unit to meet the needs of individual classes.
Links to our RRSA curriculum and the relevant Children's Rights.
Our Geography curriculum starts with children's experience of their local environment and builds on the international links that many of our families bring. In EYFS we build on children's understanding of the geography of the classroom and school to lay the foundation for future learning about physical and human geography. Children progress to learn about the neighbourhood around them, then Greater Manchester, the North West, the United Kingdom, Europe and the wider world.  They develop and retain a robust mental map of the world and a concrete understanding of how maps can represent the world around us.
Geography underpins and draws on wider learning in History, Languages, RE and PSHE, as children develop a deep respect for diverse cultures and understand the Human Right to maintain your own nationality, religion and culture.
We draw on the varied physical geography, museums and universities of the North West to give children first hand experiences of a range of urban and rural environments and geographical phenomena. We work with our families to celebrate their international links and to value the different cultures, religions and languages we have within our school communities.