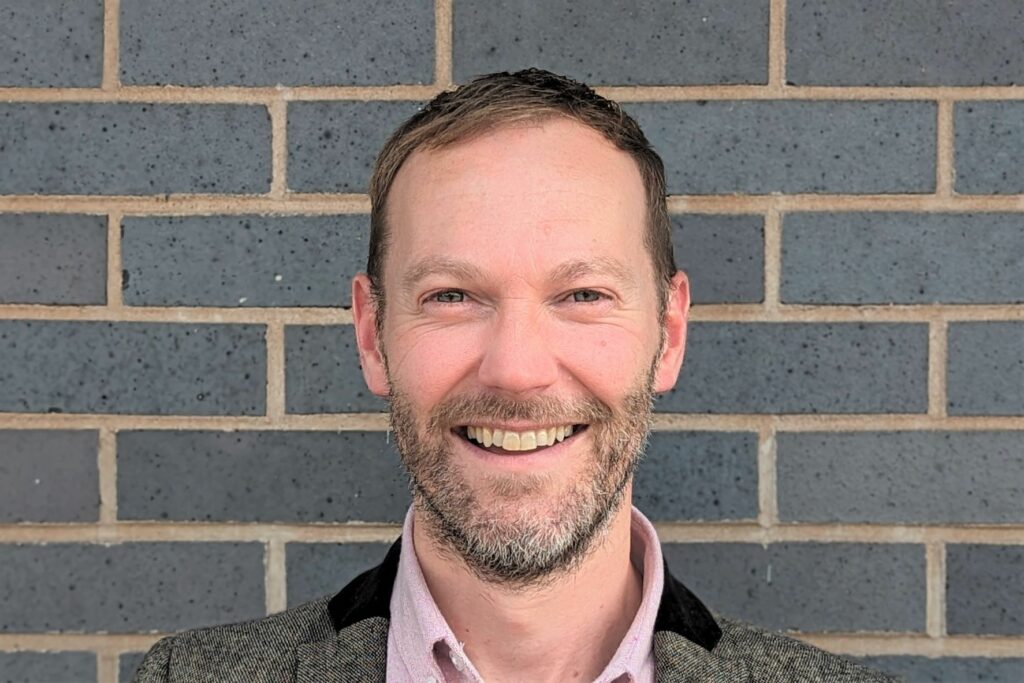 Matt has more than 14 years of experience working in primary schools and teaching across the primary range. He has worked in Hackney, Tower Hamlets and Moss Side, Manchester and as an Assistant Headteacher in two schools overseeing Inclusion, KS2 and other areas of whole school responsibility.
Matt joined the Manchester-based Tutor Trust – a tuition charity and an official Tuition Partner in the National Tutoring Programme – in summer 2016. He is now their Director of Training and Quality Assurance and oversees all tutor training, tutors' continued professional development and monitoring the quality of tuition.
During that time, Matt joined the governing body at Unity Community Primary and is responsible for KS1 and Inclusion.