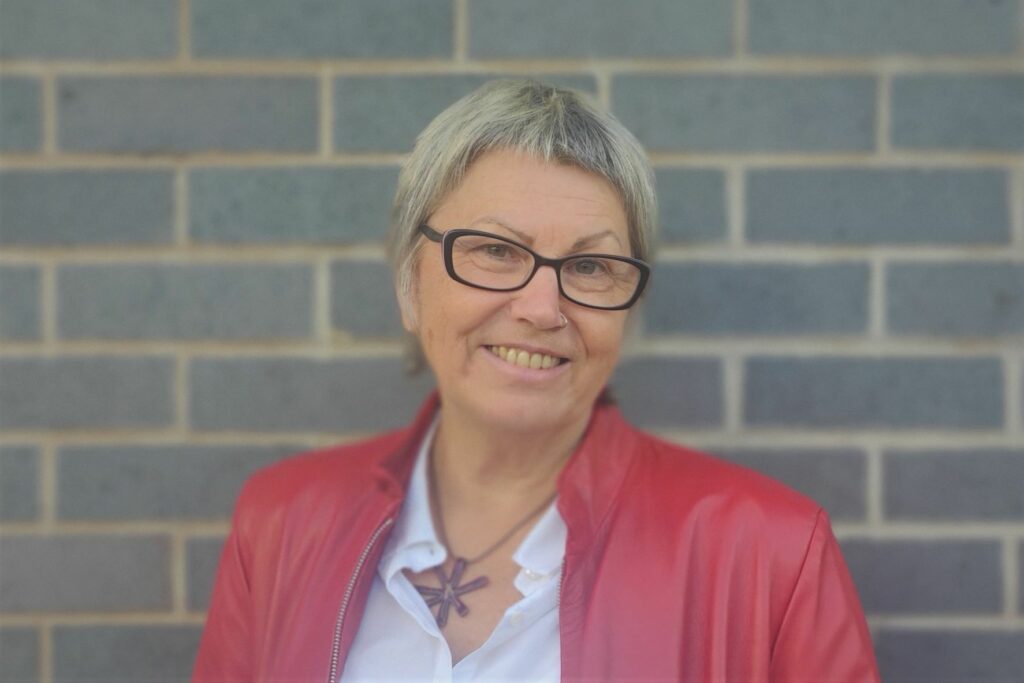 Appointment date: 25 March 2015
Appointed by: The Big Life group board
Fay Selvan started working as a social entrepreneur in 1991 and established The Big Life group in 2002. The group operates across the north of England and has a turnover of circa £23m and employs over 560 staff.
The Big Life group aims to fight inequality by working with people and places to create opportunities and inspire change. Including well-known brands such as Big Issue North, it works in the fields of health and wellbeing, children and families, and employment and training.
Fay won the Social Enterprise Leader England Award in 2011. She has an Honours degree from Sussex University and an MSc in Strategic Leadership from Salford University.
Key appointments:
CEO of The Big Life group (1991 to present)
Chair of Jigsaw Housing Group (2018 to present)
Chair of International Network of Street Papers (2014 to present)
Chair Fair Housing Futures Partnership Board
Previous appointments:
Non-Executive Director of CAFCASS Children and Families Court Advisory Service (2012 to 2020)
Executive Sponsor for the Manchester, Salford and Trafford Health Action Zone (1999 to 2001)
Chair of Trafford North Primary Care Trust (2001 to 2006)
Chair of Trafford Healthcare Trust (2006 to 2012)
Commissioner on the Channel 4 Street Weapons Commission (2010)
Chair of New Charter Housing Group (2014-2018)